text.skipToContent
text.skipToNavigation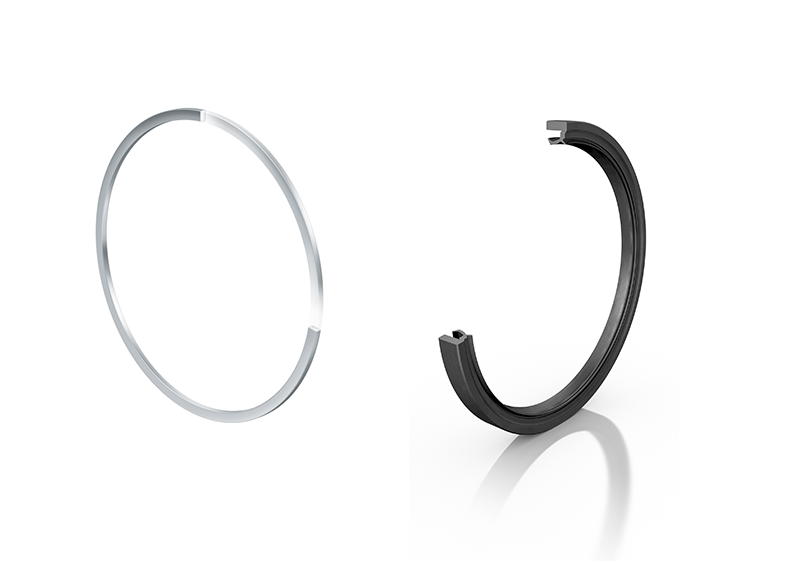 Accessories
Accessories for the location of bearings: 
adapter sleeves and withdrawal sleeves for locating bearings with a tapered bore on cylindrical shafts
locknuts and shaft nuts for locating bearings on cylindrical and tapered shafts, or on adapter sleeves, and for mounting and dismounting of bearings on withdrawal sleeves
precision locknuts for the defined axial preloading of bearings for screw drives
retainers (tab washers, retaining brackets) for securing locknuts.
Other accessories: 
rolling elements (steel balls, cylindrical rollers, needle rollers)
seal carrier assembly  DRS specifically for the sealing of needle roller/axial cylindrical roller bearings ZARF(-L).
seals to protect against the ingress of contamination and prevent the egress of lubricant from the bearing.
axial bearing washers as a raceway for axial needle roller and cage assemblies and axial cylindrical roller and cage assemblies.